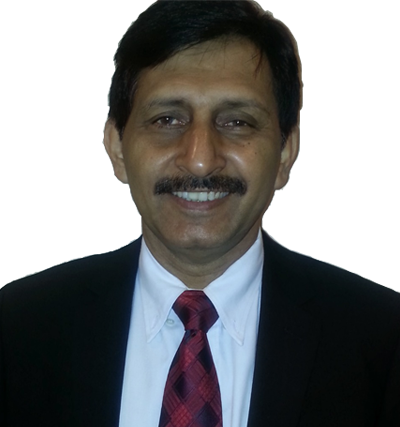 Hair Transplant in Bangalore
Hair transplant is a popular hair loss treatment results in healthy, natural-looking hair. Hair transplant surgery involves removal of small pieces of hair-bearing grafts from a donor site and replacing them to a thin or bald area.
Different Types of Hair Transplant Techniques
There are two techniques for hair transplantation currently in use. First one is FUE (Follicular unit extraction ) and the second technique is FUT( Follicular Unit Transplantation). These differ in the manner hair follicles extracted from the donor area. Follicular unit transplantation has follicular units of normal hair groupings commonly have 1,2,3 or 4 hairs. The second technique is FUE which includes taking the individual follicular unit joins from the back of the head one by one by trimming with a little specific instrument.
Why Do You Need Hair Transplant?
Promises natural-looking results - Hair transplantation retains the natural beauty of the hair and adds a glamorous look to your personality.
A safe procedure - Hair transplant is a safe procedure with very low risks and side effects involved. An average of 50,000 men go for hair transplants each year and since it is been proven to be the most effective remedy for hair loss treatment.
Allows trimming and styling of hair -No matter what hairstyle you want to make after treatment. You will be completely independent of choosing the style you want to make.
Enables hair's natural ability to grow - Continuous growth of hair is observed during a lifetime. There is no impact on the natural growth of the hair after this treatment.
Can utilise body hair for hair transplantation in the scalp -In this process, hair drafts can be carried out from any part of the body and replaced to the desired area.
Increasingly popular procedure amongst influential people and celebrities.
How to Find Best Clinic For Hair Transplant in Banglore?
India is becoming one of the most popular destinations for hair transplant.to find out the best place to get your hair transplant it is advisable to meet the doctors of Bangalore. Hair transplantation is a procedure in which you can have exceptional results if you choose your place carefully.
Right decision, best results - It is a selection that weighs the importance of both the expert Surgeon and recognised hair transplant clinic. There are many good clinics in India and several good surgeons and doctor practising the process to offer the best results. Before going through this process there are certainly good qualities of a doctor to be considered.
Good experience - It is well said that "good judgement comes from experience. Experience comes from poor judgement." This proverb is rightly suited for this procedure. This treatment should be carried out by a known, well-experienced surgeon.
Holistic approach-The surgeon should have a holistic approach towards hair transplant.it is important that the surgeon does give options of both surgical and non-surgical options. A good hair transplant surgeon should be able to handle the complicated situation of the procedure peacefully.
Surgeon's background and training- You must check the speciality of the surgeon as he should have certification in dermatology or plastic surgery.
Cutting edge technology used by surgeon-The hair transplant surgeon should be well equipped with advanced tools and technology in order to perform the treatment with the utmost desired outcomes. Latest technology and equipment like 20x & 40x magnification microscopes, carl Zeiss lenses etc. adds perfection to the treatment results.
After and before videos of the past patients - It is needed to check the after and before photographs of the past patients that can clearly tell you about the surgeon's perfection. This is valid proof regarding the surgeon's skill and outcoming performance.
Enhance Clinics is an award-winning clinic for hair transplant in Bangalore. We are recognized as India's top technology-based cosmetic dermatology clinic for hair transplant. Our flagship service includes hair transplant, PRP, breast augmentation, laser hair removal, tattoo removal and more. Hair transplant in Bangalore at Enhance Clinic is performed by celebrity surgeon.