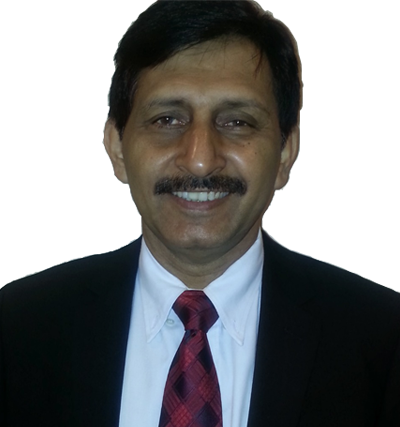 Hair Transplant Surgeon in Gurugram
India is a fast-paced economy that has permitted medical tourism to boom in the country as a whole. Patients from across the globe, especially the middle East countries, come to India for Hair Transplant clinics in Gurugram. Gurugram was formerly known as Gurgaon. Geographically located near the Indira Gandhi International Airport, Gurugram is a hub of Hair Transplant Clinics that are growing in number. Owing to the elite class of residents based here, Hair Transplant Clinics in Gurugram is easily approachable as well as affordable.
Enhance Clinics also has a Gurugram centre where Dr. Manoj Khanna and his team of experienced and specialised doctors operates various Hair Transplant surgeries with the help of best-known techniques in the industry. Dr. Manoj Khanna is well-known as one of the best Top Hair Transplant Surgeons in India. He has over two decades of vast experience and has performed numerous successful Hair Transplant procedures.
Besides being strategically located near the International Airport, the Enhance Clinics Hair Transplant clinic in Gurugram (located in Sector 29, Gurugram) offers FUT (Follicular Unit Transplantation), FUE (Follicular Unit Extraction) and DHI (Direct Hair Implantation) procedures at affordable costs. This clinic in Gurugram is more popular than many clinics in the Delhi region as it is even approachable to patients based in Delhi. This unit of Enhance Clinics opens around 10 a.m. with the busiest hour being 12 Noon to 1 p.m. They provide a variety of Hair Transplant services until 7 p.m. in the evening. One of their client testimonials quotes "They have been always good and even best sometimes. From doctor to helpers all have been very pleasing and helpful every time. The best thing is these people are professionals and know their work. I am happy with their services and products. Would recommend this to my friends."
Enhance Clinics is a Hair Transplant Clinic in Gurugram, that is considered synonym to hair transplant in the National Capital Region of Delhi, for all kinds of hair related requirements. When it comes to cost of Hair Transplant, Dr. Manoj Khanna and his team commands the monopoly for the category and cost of FUE Hair Transplant in Gurugram and Delhi region. It is a fact that cost of hair transplant in Delhi, to be more specific, cost of FUE Hair Transplant in Gurugram, when compared to the quality of end results, is most controlled by Enhance Clinics because of the expert doctors involved in the procedure. Their Gurugram centre has surgeons that aim to achieve the highest accuracy in Hair Transplant. They consistently put efforts in research and dynamism to build-up their trust in their patients.
Another testimonial even quotes that "They give each customer disproportionate time for a customised solution. Nice infrastructure care taken for each individual. Everyone should go for Enhance for any aesthetic and cosmetic treatments & surgeries for a delightful experience."
So, if one is looking for no less than perfect ever-lasting results in Hair Transplant, one must opt for the Enhance Clinics, the trusted one in Hair Transplant Clinics in Gurugram.