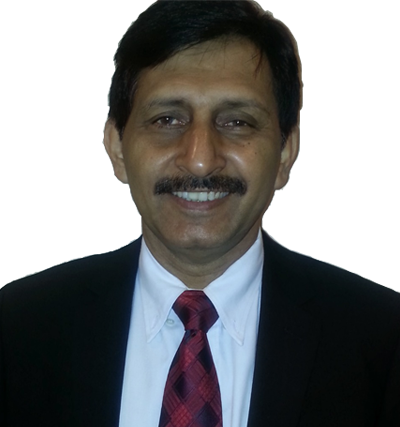 Hair Transplant Clinic in Mumbai
Since ancient times, your hair is considered a mark of beauty. Whenever describing anyone, we never forget to describe their hair - curly, straight, black, Golden, highlighted, or Bald. Nobody in this world wants to lose their hair, and that's when hair transplantation comes into the picture.
Most of the people are scared to undergo hair transplant surgery because they are mostly confused between hair fall and hair loss. There is a vast difference between hair loss and hair fall.
Hair fall is something that doesn't stop your hair from growing, and it is falling out of your old hair so that new hair can take their place. But when hair loss occurs, it's like losing your hair but never getting them back. Hence, before proceeding with the surgery, you should consult your doctor and confirm whether you have hair fall or hair loss.
Hair fall can occur due to dandruff or usage of the wrong products. Various factors can lead to hair fall, but you can rectify them by using home remedies.
There are different home masks that you can use to get back your hair and restore the damage done.
To restore the damage of hair loss, you need to go for hair transplantation surgery. Discovery of hair loss can be a very stressful condition for both genders; however, according to various surgeons- at least 50 -100 hair strands falling is considered to be healthy for a human.
But if you are not getting those back, then it falls into the category of hair loss. When hair loss occurs, it can hamper your self-respect and self-confidence. It can also impede your image, and your overall personality is affected.
However, balding is not the end of the world. One should know that there are various techniques by which you can get that hair back.
If you are looking out for the best hair transplant surgeon in Mumbai, then you should consider Enhance hair transplant clinic with a 100% success rate and usage of modern technologies. Doctors at Enhance Clinic are really helpful and are always available for your help. It is the most entrusted brand nationwide.