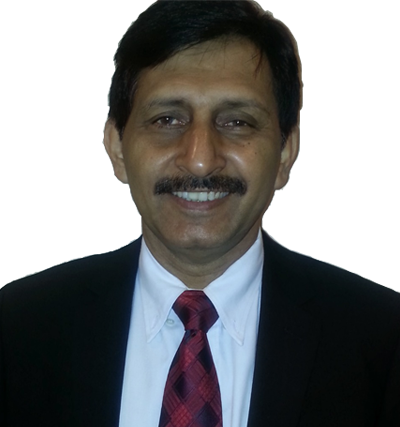 Hair Transplant Surgeon in Mumbai
When one starts noticing hair loss in large amount it is bound to affect them mentally more than physically. They might lose their confidence gradually and avoid being in social gatherings resulting in stress. If one feels extremely troubled due to the problem they must visit a doctor. The exact cause must be diagnosed. The symptoms of hair loss could be many, they signal you to visit a doctor.
Burning sensation before hair loss
Tenderness and itching before hair fall
Circular bald patches all over the scalp
Redness and swelling on the scalp
Extreme dry scalp and continuous irritation
If one is going through they should consider making an appointment with a doctor at the earliest. They can also opt for hair transplanting. One must remember that hair transplant cannot be a cure to the problem. It can help you to make the problem invisible but unless the root cause is treated the problem cannot be eradicated. So while one chooses hair transplanting one must also treat the cause and adopt a healthy lifestyle that can minimize hair loss from its roots.
Having said that hair transplant can be a great option. There are many surgeons in Mumbai who can provide you with solutions to your exact problem.
Hair transplant involves harvesting the hair from your head that is unaffected and planting it the bald area of the scalp. It can be done without much hassle because generally hair loss or baldness doesn't affect all the area of the head all at once.
Before going ahead with the decision of hair transplant you should meet someone who has successfully undergone hair transplant treatment. There are many procedures when it comes it. There are several Hair Transplant Surgeons in Mumbai who can guide you and make you understand the procedure, including the time it will take, the care you must take and how much it will cost. One must take it slow and be sure of the surgeon's credibility before deciding to get treated.
The advancement in the hair transplant treatments makes hair transplant look very real. One gets a brand new look resulting in a brand new personality too. Hair loss and baldness can affect one's confidence level hugely, so a hair transplant can be the most ideal solution to win yourself back and look as young as ever!