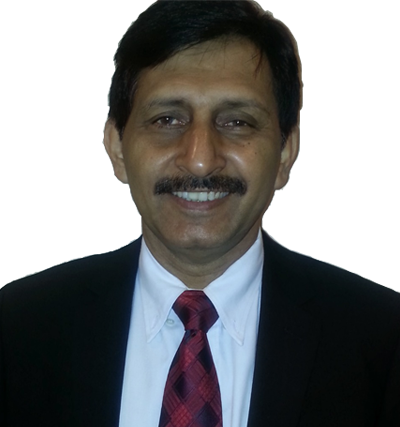 Hair Transplant in Delhi
Delhi has a fast-paced lifestyle, fast food culture and extremely stressful careers that impact the work-life balance. Alopecia among male and female baldness is an affliction that can take on such immense proportions that it becomes quite impossible to restore hair by any other means apart from hair transplantation.
Hair transplant in Delhi is more about selecting the 'best' doctor and the 'best' medical procedure. Various Trichology clinics in Delhi profess experienced and specialist doctors but the limited number of them offer a variety of techniques or procedures to choose from. Few of them are cost-effective and affordable to the common man. But Enhance Clinics who offers you the affordable Prices & get you treated by the Best Hair Transplant Surgeon in Delhi.
Despite the fact that one can use referrals to find the 'best' clinic, it is advisable to look out for their specialty and unique propositions of treatment. Service offerings and client testimonials along with pre and post-surgery support facilities can also determine the image of the clinic. Availability of certified Hair restoration Surgeons to suit client requirements is needful as only experienced doctors can suggest the best treatments.
Specialists in hair restoration surgery will be part of ISHRS(International Society of Hair Restoration Surgery) or diplomats of the ABHRS(American Board of Hair Restoration Surgery). Those who have exceptional accomplishments particularly in hair restoration are honoured with esteemed platinum and gold follicle awards. One can trust such doctors and expect an exceptional outcome.
As a gesture to give back to the society, and Do not worry about Cost of Hair Transplant in Delhi as Enhance Clinics has started to perform totally free hair transplant, beard transplant, eyebrow transplant, female hair transplant for those who cannot afford it. Free reconstructive procedures are also conducted on cases of burns and accidents by trained doctors under closed supervision of highly skilled medical doctors.
Enhance Clinics offers total care system from Alopecia diagnostic tests to regular Hair Care products that stimulate hair growth post the surgery. They perform over 100 procedures daily. So, do not let your baldness make you feel socially awkward anymore and get lasting results with the best Hair Loss Treatment of Enhance Clinics, the Best Hair Transplant Clinic in Delhi.