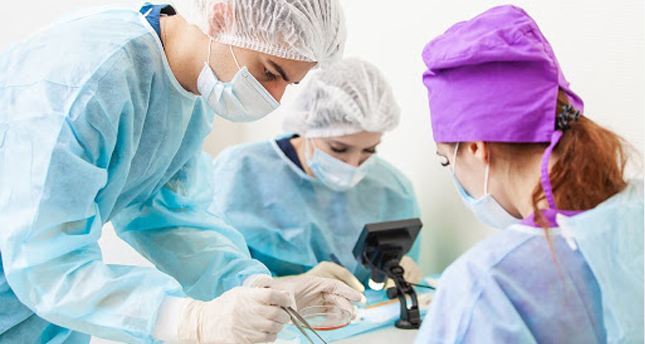 Different techniques for hair restoration
Be it for men and for women facing a hair fall or having lost it completely will be definitely traumatic. Adequate hair is one of the beauties added to your look so it should be given proper care and maintenance. Some hair loss happens anyway in spite of giving good care because of various reasons like heredity issues, lack of vitamin and iron, and so on.
Also, some might face hair fall due to severe injuries but your hair can be restored with the help of hair transplantation. Hair transplantation is otherwise called to be hair restoration and the results are fantastic as it is long-lasting. Hair restoration is also considered to be permanent.

Various techniques involved in hair restoration

Theradome
Theradome is a technique that is involved in the hair transplantation. This is a laser helmet which is typically designed to thicken your hair and stimulate the growth of your hair. It is a well-known factor that when your body has sufficient blood flow then there is less chance for disorders to take place in your body. The Theradome technique helps in increasing the blood supply to all the areas which are affected. This way it stimulates hair growth in the affected area and also thickens your hair.

Platelet Rich Plasma
Here comes the next technique which is the platelet-rich plasma technique. Platelet-rich plasma is the abbreviation of PRP where this technique involves using the patient's blood for enhancing the growth of their hair. The reason for collecting the patient's blood is to create a high platelet concentrate. Later they inject this back into the scalp of the patient this way it enables in enhancing the growth of the patient's hair.

Dutasteride
Hair loss is something that cannot be tolerated for both and women as it loses the beauty of one's look. As people believe in the common saying prevention is better than cure it is always better to treat your hair at the earliest. Dutasteride is one of the techniques to treat hair restoration and this is in the form of a pill. This pill can be prescribed to both gender patients who face hair fall or hair loss. Dutasteride helps in curing hair loss when treated in the early stage and also it is helpful for stopping your hair loss gradually.

Minoxidil
Minoxidil is the initial stage of treatment which can be undertaken by both women and men dealing with hair loss. By undergoing this technique it helps to increase the weight of the hair and improves the thinning hairs as best as possible. Minoxidil is a good technique to undergo hair loss patients as it helps them with new hair growth.

The final thought
Hair loss or bald head is great anxiety for both men and women. Remember as it is told every problem has a solution even hair loss can be treated with various techniques. Visit a hair transplant clinic to treat your hair loss at the earliest so you can stop your hair fall and increase the growth of your hair instead.
Related Blog