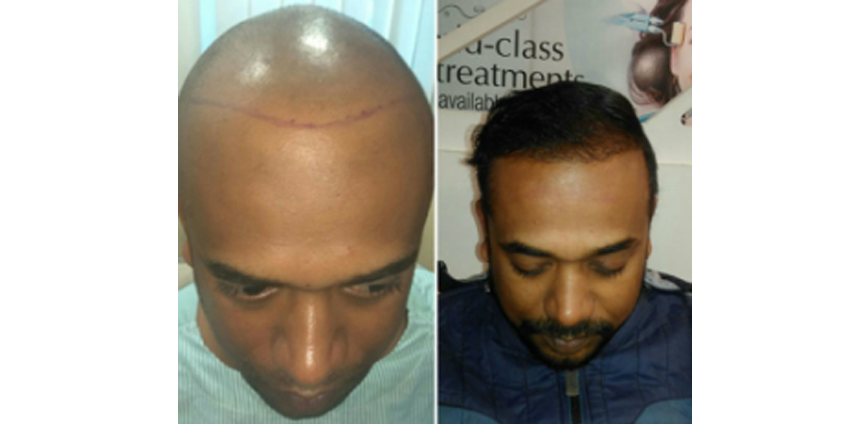 Hair is the most crucial aspect of personality trait. Balding can be one of the major turn offs for most of the people. Hair loss can cause low self-esteem and can reduce self-confidence. Hair loss can even be a genetic problem but can be cured through a hair transplant. Before you go for the hair transplant procedure you should be familiar with certain things.
Right candidate
You have to understand what makes you appropriate to go for a hair transplant. A person with stabilized hair loss is the perfect candidate to go for the hair transplant procedure. When hair loss has just commenced it is not advised to get a hair transplant and also don't get hair transplant surgery at a young age.
Hair transplant is not an enchantment
Before you go for the hair transplant surgery you have to prepare yourself. You have to understand that regrowth of hair is different for every person. The surgery will depend on the quality of the hair you have in your donor area.
Treat your transplanted hair as normal hair
The transplanted hair can be just treated as the usual hair. It is no different than natural hair. With hair transplantation, you can gain back the confidence and you can style your hair as you wish. Mainly no special treatment is required.
Hair transplant is permanent
When you choose to do hair transplant surgery, you can explore the hair transplant techniques. Choose the best one that will cure your hair loss. As hair transplantation is a permanent process you cannot go for a trial on a smaller area of your head.
Post-surgery precautions are vital
When you are planning for surgery, understand that you will take some time to get back to your normal routine. Consult your surgeon about the precautions that you have to consider before and after the surgery.
Are you ready for the hair transplant? Visit your nearest surgeon and get to know about the hair transplant procedure in prior.
Related Blog