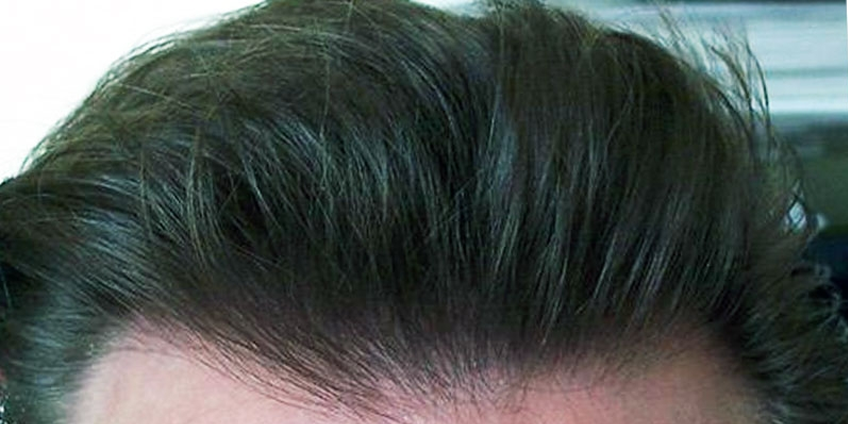 Your hair plays a vital role in shaping your appearance. When you face hair loss, you might see that your hairline is retreating, which makes your forehead appear bigger. The best solution for a receding hairline is a Hairline Design Treatment in Delhi.
Hair Transplants have been successful in restoring lost hair. At Enhance Clinics, you can get a world-class Hairline Design in Delhi with natural-looking results.
What is a Hairline Design Treatment?
The hairline is the most noticeable part of your forehead. A receding hairline can dull down your look and lower your self-confidence. Enhance Clinics provides high-quality hair transplant and hairline redesign treatment in Delhi to help you regain your healthy hair and youthful appearance.
A Hairline Design Treatment is a cosmetic surgical procedure that aims to improve and correct the appearance of the frontal hairline by lowering it and advancing it forward. The hairline is designed in such a way that it looks perfectly natural and easily blends in with the patient's face.
Hairline Redesign Techniques:
Our surgeons utilize the best and proven hair transplant methods to deliver an aesthetically pleasing and balanced hairline. The commonly used techniques used for hairline design treatment in Delhi are:
Follicular Unit Transplantation (FUT).
Follicular Unit Extraction (FUE).
Direct Hair Restoration (DHR).
Like a hair transplant, the surgeon will carefully excise individual hair follicles from the donor area and judiciously implant them in the recipient area with proper angulation, direction, and spacing, to restore the patient's hairline.
Factors to Consider for Natural Hairline Design:
When opting for a hairline reconstruction treatment in Delhi, you need a hairline design that is in perfect harmony with your facial features and looks natural for your age. Some of the crucial factors that your surgeon will consider when preparing a hairline redesign plan are:
The Age and Gender of the Patient.
Type and Density of Hair.
Hair Loss Type.
The Extent of Hair Loss.
Face Shape and Size.
Height of the Frontal Hairline.
The Pattern of the Original Hairline.
Natural Design of the Hairline.
Designing a hairline according to the patient's age, hair type, and facial structure is necessary for it to look natural.
Why Choose Enhance Clinics for Hairline Design Treatment in Delhi?
Creating a natural hairline design is an essential part of a successful hair transplant procedure and requires considerable artistic skills.
At Enhance Clinics, we have qualified and dedicated team of hair transplant surgeons with years of hands-on experience in hairline redesign treatments. Our state-of-the-art clinics are equipped with advanced technology, a modern OT, and cutting-edge facilities to ensure that every patient can get a smooth and comfortable hairline design treatment in Delhi.
We adopt a highly personalized approach, offering bespoke hairline design treatment plans that efficiently address each person's requirements. Our doctors bring together their technical proficiency and their artistic vision to craft the most natural-looking hairlines tailored to fit your face and personality perfectly.
Get the Best Hairline Design Treatment in Delhi with Enhance Clinics
Related Blog