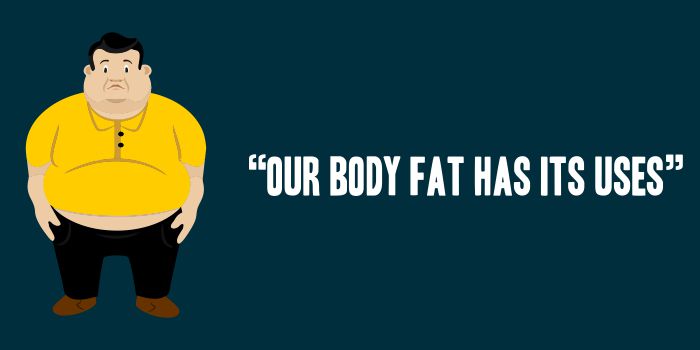 Everyday people all over the world spend a lot of time trying to lose that pesky fat. It is a uphill task because no matter how hard we try it is not that simple to lose fat. However if there is fat present in our body it must be there for a reason which is why cosmetic surgeons have now developed new ways to use fat in various cosmetic surgeries.
The reason for this is quite simple and obvious fat grafting is the ideal material for soft tissue augmentation which gives patient the most natural-appearance which is the ultimate aim for any plastic surgeon with expertise using the ideal instrumentation. Fat transplantation is now being used for breast augmentation to give the most natural feel and look. Also fat injections are proving to be an effective way to fight wrinkles, reduce acne scarring and regain a more youthful appearance. And the good news is we it is our own body fat harvested from your own body and Enhance Clinics is the best place for body fat transplant procedure.
Fat Transfer is performed in the following body parts.
Breasts
Buttocks
Face
Hands
Advantages of Fat Grafting and Fat Transfers
More economical in the long run compared synthetic fillers.
Fat Graft result increase volume and plumpness, but also enhanced skin texture due to the stem cells contained in the fat.
Treated areas can look 5-10 years younger.
Natural-looking results.
Simple procedure which allows patient return home the same day and just a couple of days rest.
After the procedure one can get back to normal work.
Other popular procedures performed at Enhance Clinics are Natural hair transplant, male breast reduction and liposuction.
Are you trying to have a baby, and grow your family? Use this tool here to find out your ovulation when it's the best time of the month to conceive.
Related Blog