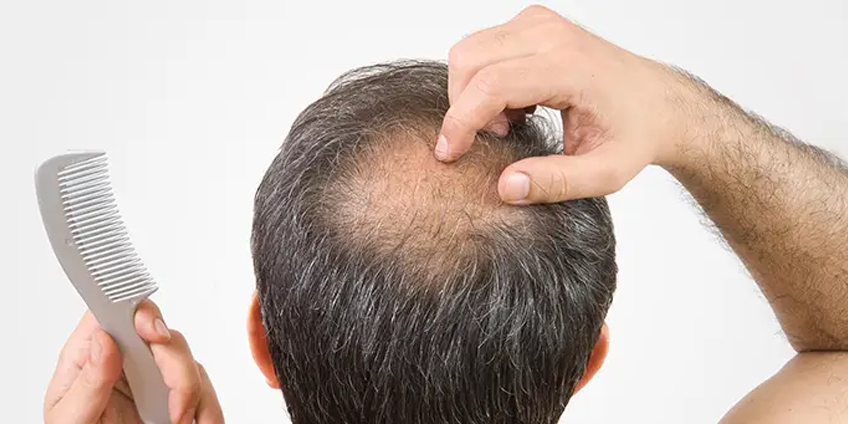 Hair Transplants have emerged as a popular and effective treatment for hair loss and pattern baldness. However, a common concern that people have is about the hair restoration cost in Mumbai.
When it comes to cosmetic procedures, the cost has always been a worry. Known for providing high-class treatment and care, Enhance Clinics is your best bet for a hair transplant. We offer flexible and budget-friendly hair transplant packages that are worth their value and will help you get back your hair and enhance your appearance.
Factors Determining Hair Restoration Cost in Mumbai at Enhance Clinics
The cost of a hair transplant is influenced by several factors and differs from person to person. Let's take a look at the factors that determine the hair restoration cost in Mumbai:
Number of Grafts Required: The cost of your hair transplant is calculated on a per graft basis. Your surgeon will determine the number of grafts that will be transplanted to cover your baldness. The more grafts required, the higher the price will be.
Surgeon's Experience: A qualified and seasoned surgeon will have the skill and experience required to deliver successful hair transplants. A surgeon with such expertise will usually charge more but is capable of producing high-quality results.
Clinic Facilities: The hair restoration cost in Mumbai is also influenced by the facilities available at the clinic. High-end modern clinics will certainly charge more but also ensure better standards of quality, care, hygiene, and safety.
Technique: Another parameter that determines the cost of hair transplants is the technique used for the treatment. FUT is the least expensive technique, while FUE costs more than FUT. DHR requires a special implanter tool and is costlier than FUE and FUT.
Other factors that will influence the hair restoration cost in Mumbai are:
Clinic's Reputation.
Location of the Clinic.
Choice of Donor Area.
Number of Sittings.
Gender of the Patient.
Medical Equipment Required for the Procedure.
What is the Expected Hair Restoration Cost in Mumbai at Enhance Clinics?
Enhance Clinics is a leading hair transplant clinic in Mumbai which provides a complete spectrum of highly-effective hair restoration solutions that guarantee satisfying outcomes. Equipped with state-of-the-art facilities and modern tools, our experienced team of hair transplant surgeons offer best-in-class treatments at affordable rates.
The hair restoration cost in Mumbai starts at Rs. 30,000 for 1000 grafts, and can go up to Rs. 1,20,000 or higher. The average per graft cost for the FUT hair transplant is Rs. 30. For FUE, the cost is slightly higher, averaging at Rs. 40 per graft. The DHR cost is higher than both FUE and FUT because of technological advancement and the use of special tools.
At Enhance Clinics, we are committed to providing hair transplants that deliver maximum coverage and density of hair growth. Our hair transplant packages are transparent, flexible, and do not have any hidden charges.
Book your Appointment with Enhance Clinics today and Get a Proper Estimate for your Hair Restoration Cost in Mumbai!
Related Blog