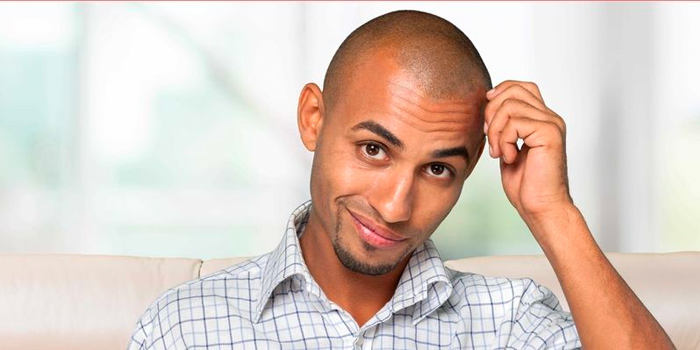 When it is hair loss, it is not a common problem with teens but nowadays there is a growing number of teen's around the world who experience early hair loss. For some, this may be permanent. There can be various reasons for hair loss in teens. It may be caused by stress, nutritional deficiencies, extreme dieting, or some major health problems. Therefore a large number of teenagers are looking for solutions to get back their hair. There are some alternative methods that they could use to get their hair back. But when it is a permanent hair loss then hair transplants are the best one for the teenagers to choose.
Transplants and teens
Most of the teens who experience extreme hair fall are interested in hair transplants. This is because the whole hair transplant procedure is painless and produces the results that look entirely natural. The positive reviews on social media are also one of the reasons which create curiosity among teens in trying the hair transplants. Also, all the hair transplants are not expensive these days.
What hair transplant surgeon says?
According to the surgeons they have certain criteria that determine a good candidate for hair transplant surgery. They look for three important factors such as,
Through diagnosis, the surgeon will know the cause of the hair loss.
This is to find how the hair loss progresses.
From the things analyzed the surgeon will decide whether the patient needs to follow up with the hair transplant procedures. Otherwise, the surgeon may give them the alternatives that will be helpful for hair growth.
Sometimes the diagnosis can be tricky for teenagers because there may be aggressive shifts in important sex hormones like estrogen and testosterone. The progression stage may be very challenging for both the doctors and the patients.
Hair transplant benefits for teens
Many surgeons ask their teen patients to wait for several years for having the hair transplant done, but there are several cases when a teen must undergo hair transplantation surgery immediately. When there is hair loss because of a severe burn or a scar then it can be treated with a hair transplant, no matter how young the patient is.
Here are a few things which tell how a person is beneficial to form hair transplantation.
For teens, appearance is an important subject. Hair loss in teenagers can cause serious psychological problems. For getting back their appearance the hair transplant is the only hope.
If you are choosing any hair transplantation method, if it is done right then there will be no scar visible on your scalp after the surgery. Local anesthesia will be given during the surgery and you will feel no pain during the sessions.
Premature hair loss can cause many changes in individuals. It can even break down their confidence sometimes. So with the hair transplant, you can get back your hair.
Bottom line
A hair transplant is a safe option in certain conditions. When you want to have hair transplants, you have to find the best surgeon who will provide you with the best services and can satisfy all your needs.
Related Blog