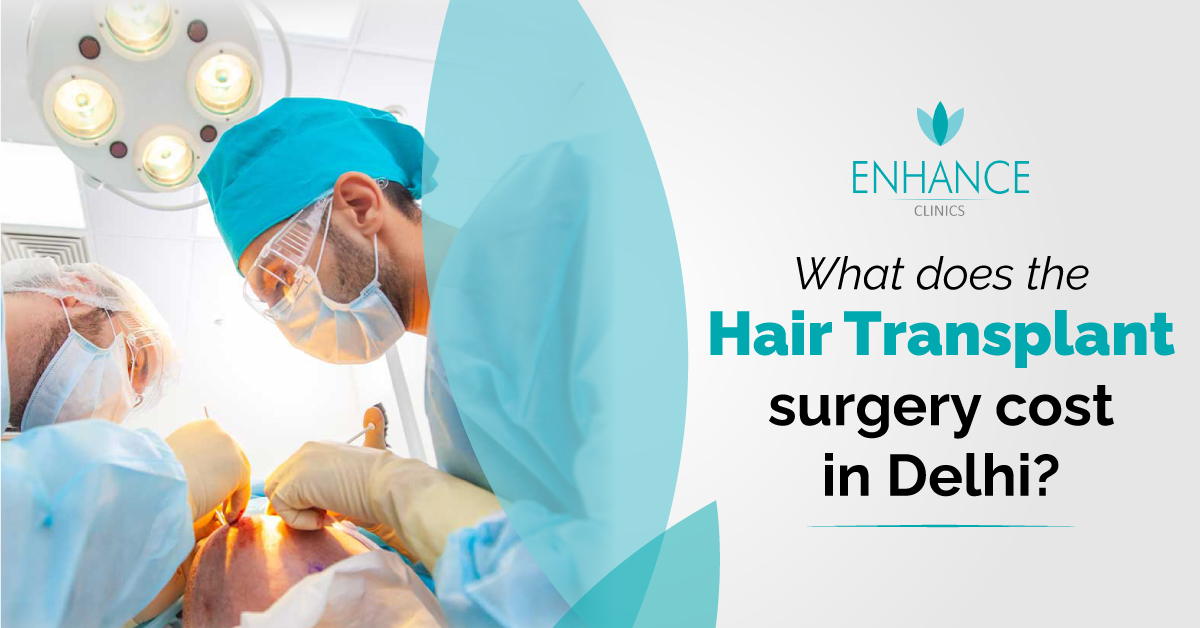 Some products claim to enhance your hair volume or help you grow a lot more than expected. But in reality, all the products aren't always practical. If you are done with trying all the products, then you can go for a hair transplant. You might wonder that a hair transplant will cause a hole in your pocket, but that's not true as various treatments are available. You can choose any which aligns with your budget and needs.
Factors that decide the treatment costs:
The hair transplant costs are often included under insurance companies, but you must know about the various factors which determine the cost of hair transplant:
Your area- the surgeon charges mainly depend on where you hail from and the number of surgeons in your area.
The process type- the primary hair transplants available generally are follicular unit transplantation (FUT) and follicular unit extraction (FUE), and both of them are priced differently. You can choose any account as per your budget and needs.
Surgeon's skills or expertise- it is one of the most correlations. A surgeon might charge more if they hold a lot of experience. It would be best to do some research before choosing a surgeon because a higher charge doesn't mean the best quality.
The amount of hair to be transplanted- if you want a few patches, it might not significantly add to the cost. On the flip side, if you plan to transplant the entire scalp, then you need to be ready to pay a lot more.
Travel expenses- it isn't something you need to pay your doctor, but it is still some expense you need to consider. At times you need to travel long distances to find expert specialists, so you need to consider these costs while deciding the price for your transplant.
Enhance Clinics – Offering the Most Affordable Hair Transplantation Services:
Without a doubt, hair transplants aren't cost-effective. You need to invest a lot of time doing some research if you have funds and decide to get a hair transplant done. Before getting a hair transplant done, you need to consider consulting several surgeons. It will help you find the right one such as Enhance Clinics.
You need to know that the cost of any transplant is affected by the surgeon's skill set. Even if expensive, hiring the right surgeon can make all the difference. You can choose a surgeon after considering all the factors.
At Enhance Clinics, you will get to be treated by highly experienced experts such as Dr. Manoj Khanna who have been in this industry for years. He has done more than 5000 + successful hair transplant surgery. One does not need to worry about costing, as the services offered in the clinic are very affordable.
Related Blog